With the annual audit coming up there are a few things to get in order before time runs out. This may seem overwhelming but take it as a health check of your company, where you can review and reflect.
Here are a few things to check off your to-do list for your company's next audit.
Business license for your Foreign Companies
Whether you are operating a WFOE, Representative Office, Joint Venture or a FICE, you have to make sure that your business license is valid and up to date, ready for the annual company audit in China. Failing to comply will result in fines if any variable has changed without updating your license. This may be major changes or can be small things like corporate details of the parent company, any changes need to be updated to your foreign company subsidiary. Furthermore pay attention to every detail, make sure the books add up - registered capital should be accurate and updated.
Licenses and Certificates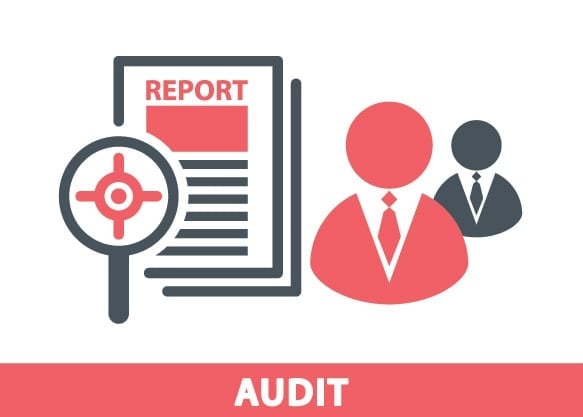 The next thing to focus on will be your business operational licenses and certificates specific to the type of foreign companies you are operating.
NOTE: They are different for each type of company and may be issued by different departments of the Chinese government, which makes time an important factor. Ensure that all licenses and certificates relevant to your company are correct and updated, not having a valid operational business license or failure to renew could result in consequences that will cost you time and money.
Monitoring and approval of sign-off funds are crucial, and these must be checked to ensure that the system is up to date and can be identified on all accounts.The next important thing to check off is the transactional seals, these may differ as by intended purposes. Managing of bank accounts should be supervised safely under the required control protocols.
Here are 10 facts about China Accounting and the Annual Audit.
FCPA Compliance is crucial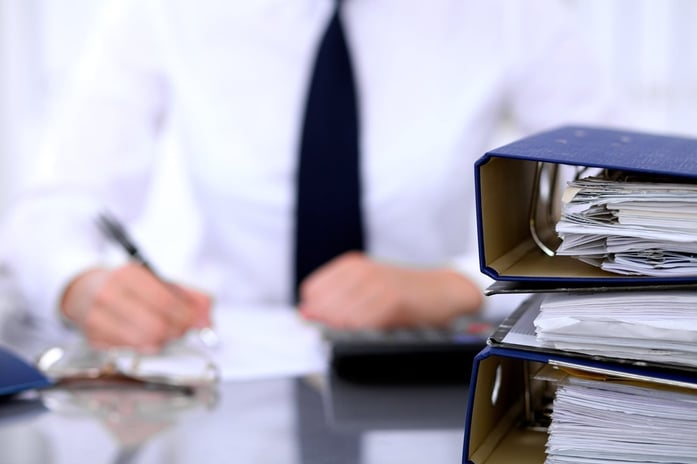 It is important to ensure that there is no corruption or foul play involved in your foreign company, and can be done by evaluating your foreign company's trading, practices and internal control. If there is a hint of any foul play, the manager of the foreign company will be implicated and actions will be taken accordingly.
There are different procedures to follow hiring for your foreign company and it is important to make sure you follow the correct channels and use services. For instance, if you own a Representative office, a contract with a government qualified the third party, called FESCO is required to aid in labor dispatch and additional Chinese services regarding the employees. The payroll and mandatory welfare must be updated, so make sure that human resources are stern and comply with China's labor law.
Is your company safe from data theft?
When dealing with sensitive data, such as financial or personal data, making sure that system security is updated and regulated will lower the risks. Licensing of any and all relevant software must be legal and up to date, and if there is any outdated or expired licenses make sure to update them, and that the platform requirements are met.
Data theft or data manipulation is not uncommon in China, which is why you need to ensure that you have qualified IT department and security that protects domain names, and registered your patent or trademark. If you have fallen victim to such an attack, you can identify it and take action.
If you have any questions about your China Accounting audit, feel free to contact us down below or download our FREE checklist infographic.