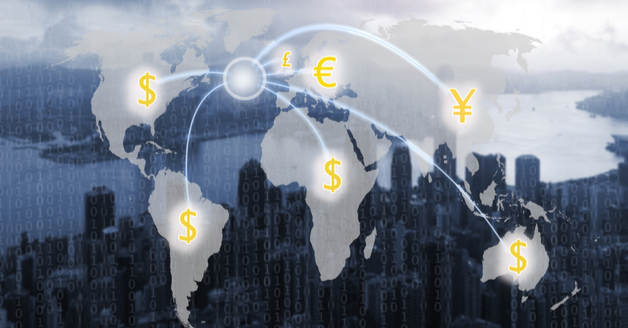 As China's economy continues to flourish, more and more businesses want to set up an international branch there. However, one of the biggest concerns they have is whether or not they'd be able to get their money out of China, and back home.
China's State Administration of Foreign Exchange (SAFE) proposes and enforces regulations on foreign exchange, and imposes penalties on those that violate such policies. As SAFE maintains tight control and restrictions on money going in and out of the country, the question "How do I get my money out of China?" is a very legitimate one.
For companies looking to repatriate their profits out of China and individuals who received their income in China, the rules are different. Both companies and individuals have multiple options, each with their own prerequisites and limits to the amounts that can be repatriated.
Cash Repatriation Options For Your WFOE
So you've set up your Wholly Foreign Owned Enterprise (WFOE) in China, and now you want to transfer your money out. There are 3 ways for a WFOE to remit its profits out – through dividends, intercompany payments, or extending loans to a related foreign company.
Repatriation using dividend payments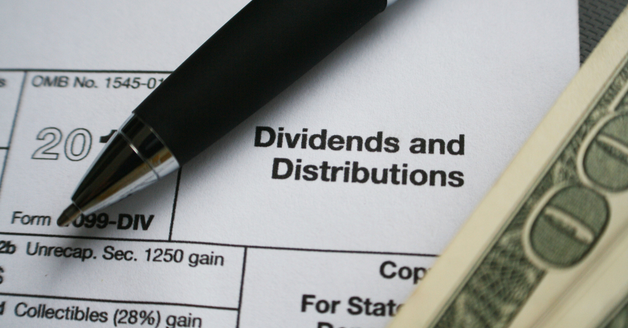 While remitting profits through dividend payments to its foreign investors is one of the most common ways WFOEs are able to send their money back, this method can only be utilised once the following prerequisites have been satisfied:
All of the registered income has been injected into the WFOE.
The

Corporate Income Tax of 25%

has been paid.
The annual audit report has been completed.
The accumulated losses from previous years have been recovered.
10% of the WFOE's after-tax profits have been put into a mandatory surplus fund. This is only necessary until the fund reaches 50% of registered capital.
Intercompany payment
A WFOE in China can also repatriate their profits as payments for services rendered by the foreign parent company. Since this is a part of regular business operations, there are fewer prerequisites and it can be done multiple times per year.
However, as numerous companies attempt to use this method to circumvent the tight regulations surrounding profit repatriation through dividends, intercompany payments can actually result in increased scrutiny.
Tax authorities may check that the service is genuinely beneficial to the Chinese company and that the pricing is based on the arm's length principle, to ensure its legitimacy. Should you choose to use this method, you should keep thorough records in case the validity of this payment comes under question.
Loans to a related foreign company
The third method a WFOE in China can use is extending loans to a related foreign company with which they have an equity relationship.
In order to be eligible for this method of profit repatriation, both the WFOE and its related foreign company need to have been established for at least a year before a loan, a maximum of 30% of the parent company's equity, can be extended.
With this, standard loan practices of interest and repayment must be in place, and both parties must have a record of being compliant with foreign exchange rules. However, it should be noted that this method comes with increased scrutiny from SAFE.
Cash Repatriation out of China For an Individual
At an individual level, for most employees who want to repatriate their money back home, doing so shouldn't be much of a problem if they have a legitimate employment contract, and have been paying their taxes as required.
Taking small amounts out of the country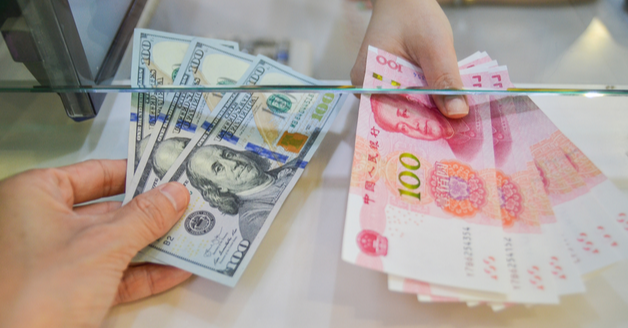 For amounts less than RMB 200,000 or US$5,000 equivalent, you can easily carry this much on your person as you leave the country. However, anything more than that will need to be declared as you exit the country.
Additionally, foreign nationals are only permitted to withdraw up to US$500 per day, so this method may not be practical if you are looking to take this money out quickly.
Repatriating large sums out of China
For larger sums, those who maintain a legitimate employment contract can simply provide their bank with the following documents:
Valid identification
Work permit
Employment contract
Payslips
Tax payment documents (including Tax Identification Number)
The bank will then make an application to SAFE on your behalf. Upon acceptance of your application, your funds will be released to be transferred to your foreign account of choice by the bank itself or by money transfer agencies like Western Union, which can also assist with such transfers in U.S. currency. This method is subject to any additional processing fees by the processing or receiving bank.
Choosing your profit repatriation method
No matter what method you choose to take your money out of China, there will be a number of legal requirements that you will need to satisfy before you can do so. WFOEs and individuals should weigh the cost and benefits of each method when choosing what to do, or even employ multiple methods.
Those intending to repatriate their profits from China should consult an experienced professional to ensure that all prerequisites have been met as they can be complicated to understand, and may be subject to change.
---
Ensure your financial practices are compliant with Chinese regulations by downloading our free Ebook on China accounting.