Over the past couple of weeks we have had an in depth look at the Qianhai Shenzhen-Hong Kong Modern Services Industry Cooperation Zone (Qianhai) and the role it plays as China moves to open up its economy and the Renminbi to the rest of the world.
So far we have had a look at the background and implementation of the policies as it relates to the Corporate Income Tax (CIT) preferential treatment in Qianhai on a state and local level. We have also detailed the 3 step application process for the CIT preferential treatment in Qianhai and had a look at a couple of areas that enterprises should pay special attention to.
In this final blog, Part 3 of the series, we will have a look at some of the other benefits of setting up a business Qianhai and give you our take-away from the Qianhai blog series.
The Benefits Of Qianhai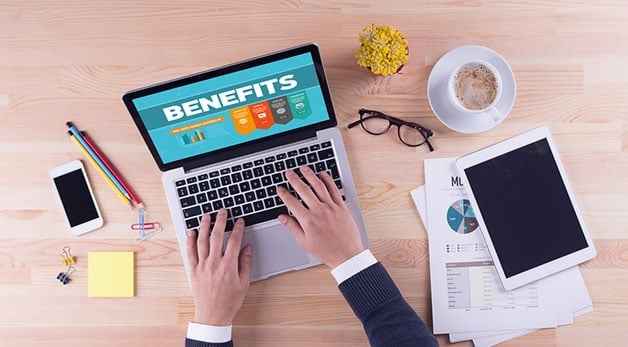 Below we outline a number of benefits that businesses, employees, and individuals will be eligible to receive in Qianhai.


Financial Incentives
CIT Tax breaks for certain industries where tax exemption lasts for 2 years from their first profitable year, and is subsequently charged at 50% (of the standard 25% CIT rate) for the next 3 years.

Foreign high-end talent, skilled foreign workers, may be eligible for individual income tax reductions by subsidy if the income tax equals 15% or more of their total taxable income

Reformed tax declaration, making it easier and faster for companies to handle their taxes in China.

Enterprises can get loans from Hong Kong banks in Renminbi (CNY), all while benefiting Hong Kong loan rates.

Billions of CNY in government grants are available for qualifying enterprises.
Business Advantages
Businesses may account for 30% of their income from non-preferential business activities, meaning that companies have more flexibility in how they can trade.

Easy access to Hong Kong and overseas banks, many of which have established local HQ's in Qianhai.
Lifestyle Advantages
Hong Kong education providers may set up international standard schools within the zone.

Hong Kong medical service providers may set up international standard healthcare service providers, such as clinics, within the zone.
Communication & Transportation Advantages
Hong Kong and Macau telecoms providers are allowed toset up a joint venture with Chinese firms in order to offer international class telecoms services for the zone.

Qianhai has implemented preferential policies which will effectively allow logistics providers to offer improved and more flexible services across mainland China and globally
Entrepreneur & Start-Up Advantages
The Youth entrepreneur innovation hub offers subsidised company start up costs, research, networking with Hong Kong peers, and venture capital opportunities for younger entrepreneurs.
Take-Aways From Qianhai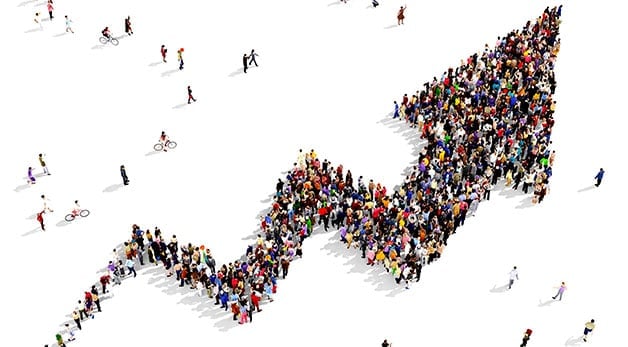 Qianhai is currently leading the way as China tests and implements policies to open up its economy and Renminbi to international markets. The 65 billion US dollars that the Chinese Government is investing in the area has resulted in more than 100000 businesses registering in the Special Economic Zone and has generated 4.971 trillion Yuan of registered capital. A successful start to an area that holds high expectations to pioneer the future of business in China.

Here at Hongda, our Qianhai Business Service team is dedicated to keeping you up to date with the latest developments and changes in Qianhai. If you have any specific questions or are just looking for more information, our team is ready and willing to help. Alternatively you can download our ebook on Qianhai "What The Heck Is The Qianhai Special Economic Zone?" linked below.
Your thoughts...
Would you consider opening a company in the QianHai SEZ? What makes this location most attractive for you? What industry are you in?
What, if anything would you like to know about QianHai?
Please feel free to let us know what you think in the comments section below!