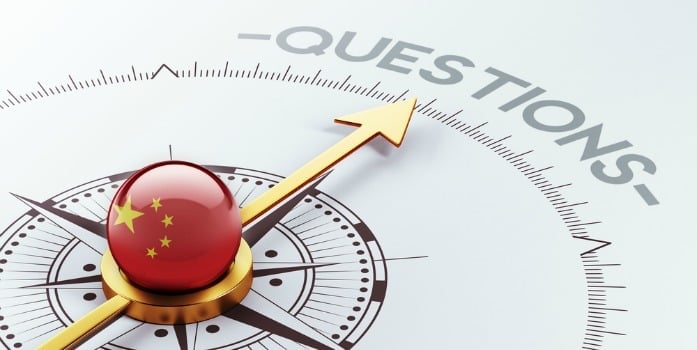 So, you're going to open a business in Shenzhen and you've chosen to set up a WFOE.
But are there any important questions to consider before going through the company setup process?
Yes!
Let's go through eight key questions here in order that when you do set up your China company it is incorporated on the firmest possible footing and your staff are ready to roll in what is probably a fairly unfamiliar Shenzhen business environment...
1. Does A WFOE Have The Right Benefits For Our Business?
This company type is a great choice for foreign businesses who are looking to trade in Shenzhen as, amongst other benefits, they offer:
Equal treatment in the government's eyes as any typical local Chinese company
Total autonomy where no local people or government bodies have influence, aside from the law, over the running of your company
The ability to trade in China and remit profits abroad
Can hire local and foreign staff directly
For most foreign businesses a Wholly Foreign Owned Enterprise (also commonly called a WOFE) is the most popular choice of company to set up these days, and you can find out more about them here if you're not already familiar.
2. Where Should Our Company Be Located?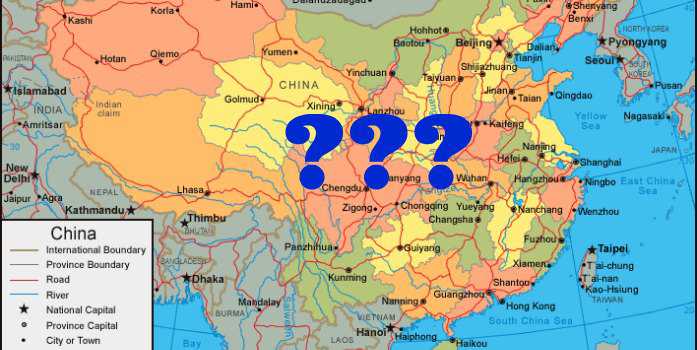 Only you can decide where your company should be located within Shenzhen, a city of more than 10 Million inhabitants. Traditional business centres are the Futian CBD, Nanshan high-tech park, and on the outskirts in Bao'An, Longhua, and Yantian in the case of many factories.
But the new QianHai zone in Nanshan is also an interesting proposition due to its tax breaks nd many benefits for tech and service startups.
3. Do We Have IP That Must Be Protected?
Intellectual property is a thorny issue for foreign businesses who incorporate in China for the first time.
In short, trademarks, patents, etc that you have previously registered abroad are not valid in China.
They can be, but they must specifically be re-registered according to Chinese law, otherwise they are open to being grabbed by other individuals or organisations which could lead to costly settlements or litigation.
Learn more about China trademark registration here.
4. Are Our Foreign Staff Ready For Doing Business In China?
Since your business is set on having a presence in China it's fair to assume that at least some of your foreign staff will be somehow familiar with doing business in China.
However if some of them are either being placed in China full time as employees of the WOFE or will be visiting regularly, they may need some coaching in how to act, what is expected, and common business etiquette.
Click below to get a FREE and useful eBook which they can read on the flight over:
5. Have We Found A Suitable Office Space?
An office space must be obtained before registering your WOFE, so some local assistance to reconnoitre possible locations in advance may be useful, or a trip to Shenzhen for yourselves!
An office could be purchased or rented, but virtual offices (which are accepted for the purposes of Hong Kong company formation) are not generally possible.
6. Is The Company Prepared To Handle Accounting And Tax?
China has very different accounting and tax, regulations and laws to other countries.
Typically company owners have two choices, either hire a local accountant, or outsource this key task.
Larger businesses who are using this new company as a Chinese branch will usually prefer to bring in their own staff, although it can be a difficult transition as you are entrusting someone you neither know personally or whether their skill-set is correct, with a lot of responsibility.
SMEs will tend to prefer outsourcing to a local expert, thereby negating the need to hire local staff who could be costly or may not work out, and also needing to educate themselves in complex China tax and labour laws.
Learn more about if you should hire an accountant or outsource here.
7. Are We Likely To Make Changes To Our Scope Of Business After We Start Operating?
A WOFE will usually be assigned a specific 'scope of business' which is based upon your business plan and the activities it will undertake when operating. For instance, if you are trading in consumer electronics, it won't be legal for you to also start running a language training centre as well.
Luckily you can make changes to your business scope, however applying to the local Shenzhen authorities may be complex and time-consuming, and so it is better to decide this definitively when incorporating your WOFE.
8. How Can We Find And Look After Great Local Staff?
If your business is new to China knowing who to hire, or even how to hire local staff can be tricky.
First there will be a certain level of language barrier unless you insist on people who are fluent in foreign languages, and secondly China has its own laws and regulations pertaining to:
Employment contracts
Social insurance and housing fund payments
Employment termination
Document retention
Hiring a local HR manager will be one way to handle the hiring and managing of your staff, but on the other hand it's also possible to outsource human resources in China to local experts who will do it for you.
Learn more about how to attract and hire great local staff here.
>> Tweet these 8 questions to your followers <<
Have Your Say...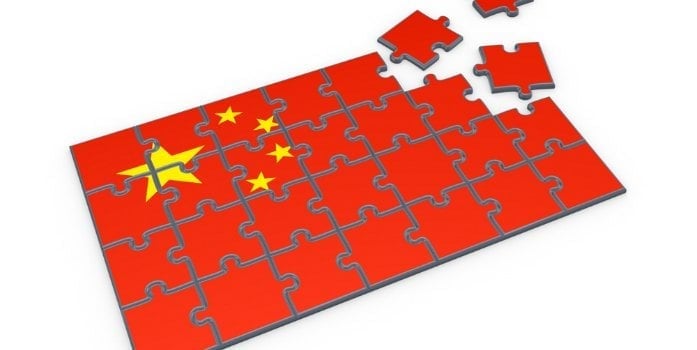 Hopefully these questions and answers help you feel more prepared to run a successful business in Shenzhen.
Are you planning on setting up a China WFOE (or other company type) and doing business in Shenzhen (or other cities) soon? What are the biggest questions or concerns that you have that are not included in this blog post?
Please ask us in the comments and we or our community will answer you with the best advice we can offer.
---