Over the many years since I helped establish our humble company in good 'old' Shenzhen, I have had countless dealings with foreign professionals from all over the world looking to get a foothold into the Chinese market.
Shenzhen is an excellent business choice for a number of reasons, but doing business in China on the whole is still a relatively intimidating prospect for most foreign business people trying to get a better feel for the lay of the land.
There are so many things that one needs to take into consideration such as the location, type of business entity to incorporate, accounting and taxes, visas, compliance with the law and then some. Navigating all of this in an environment that is completely new is something that we all find daunting, and new arrivals thinking of starting a business in China could certainly do with a little help along the way.
With that in mind I would like to introduce you all to our 'Doing Business in China/Hong Kong resource library'. In this post I will briefly outline 11 free resources, what they cover, how they will benefit you and how you can go about downloading them. Here's to your future business success in China!
1) 10 Step Guide to Chinese Business Culture & Etiquette eBook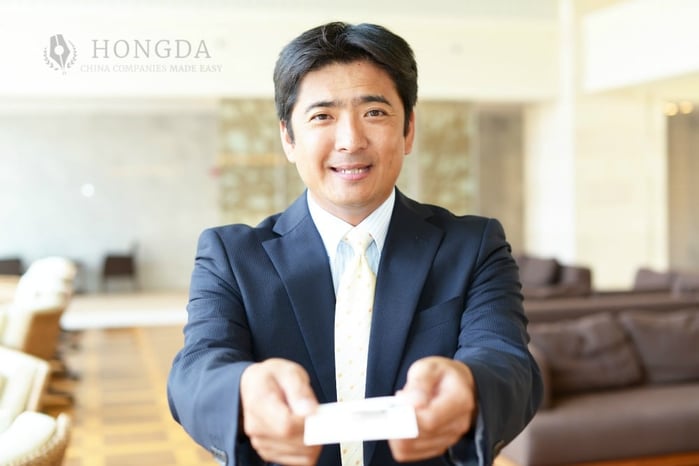 China is a country on the rise, one that is opening up its doors to more foreign visitors and business people than ever before, but Chinese business culture is still very foreign to most Westerners which makes doing business in China quite hard.
We've put together a 10 step guide to Chinese business culture & etiquette that will help you negotiate your way through any business situation in China.
Your FREE Chinese business culture & etiquette e-book will explain:
Chinese Culture

Meeting Business Contacts

Bridging The Language Divide

Gifting

Negotiations

And more...
Download this FREE resource here!
>>> Tweet this eBook to your followers <<<
2) China Company Comparison Table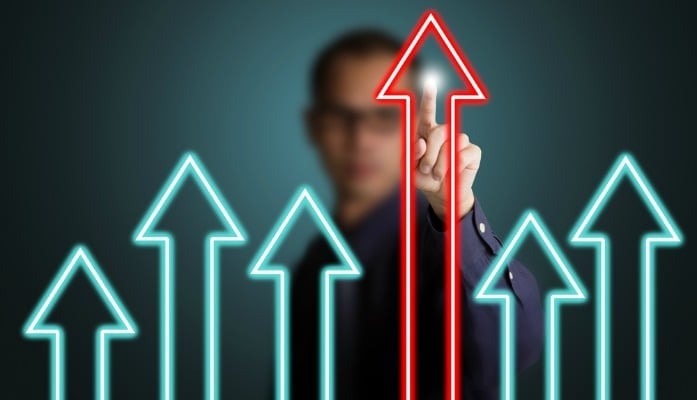 Whether its starting your own company, partnering with a local or setting up an office in Hong Kong, there is almost certainly one platform for you, but where does one begin to choose?
We're helping to make the choice easier for you with our China company comparison table. It's made to help you weigh out your options, and find a company type that suits your needs!
Our table compares the ins and out of a:
China WFOE


Hong Kong Company


Representative Office


QianHai Company


Joint Venture (Equity JV)


Joint Venture (Cooperative JV)
Download this FREE resource here!
>>> Share this company comparison table on Twitter <<<
3) WFOE in China Setup Checklist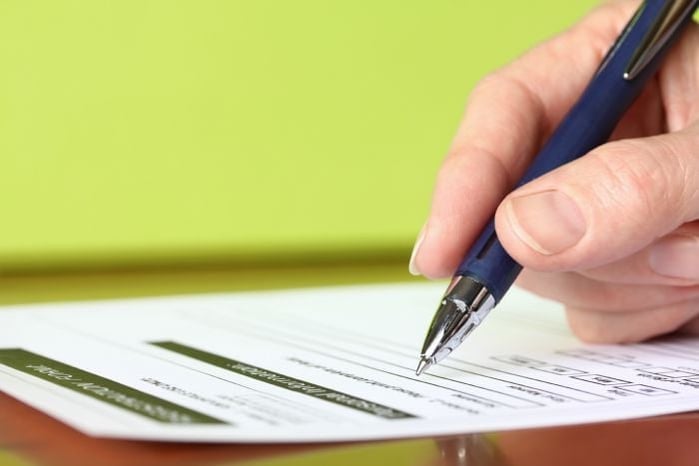 A Wholly Foreign Owned Enterprise is a company in China which is:
100% invested into from abroad
Operates as a normal company
Can hire local & foreign staff
Has no obligation to any Chinese individual or company
Don't go into this difficult process blind! We have outlined the documents you'll require and the process you're going to be following into a FREE checklist PDF for you! Just print it out and tick off the entries as you complete the steps.
Download this FREE resource here!
>>> Share this checklist with your followers on Twitter <<<
4) The Foreign Company's Guide to Business in Shenzhen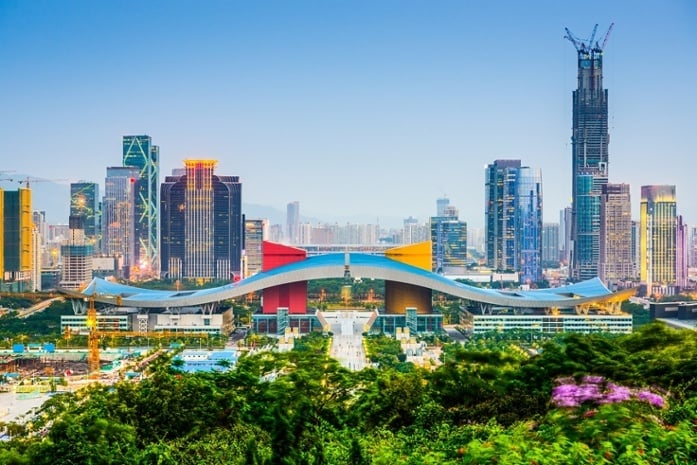 Shenzhen, the youthful city with a 35 year 'long' history is shaping its own destiny as it continues to open its doors to the future of business in China's Guangdong province.
As one of the pivotal mega cities in the Pearl River Delta region, Shenzhen is a coming of age story that proves no dream is too big! Its close proximity to Hong Kong and the development of its key free trade zones has helped to further establish it as one of China's global players.
In this FREE eBook:
An introduction to the youthful city of Shenzhen

Its business climate and the free trade zones

The type of companies one can set up there and their advantages

An introduction to The Qianhai New District, its revolutionary policies and company registration requirements and set up procedures


Registering trademarks, labor law and accounting in China

Loads of additional tips and resources to ensure your success when starting a business in China
Download this FREE resource here!
>>> Send this complimentary offer into the Twittersphere <<<
5) An Introduction to China Trademark Registration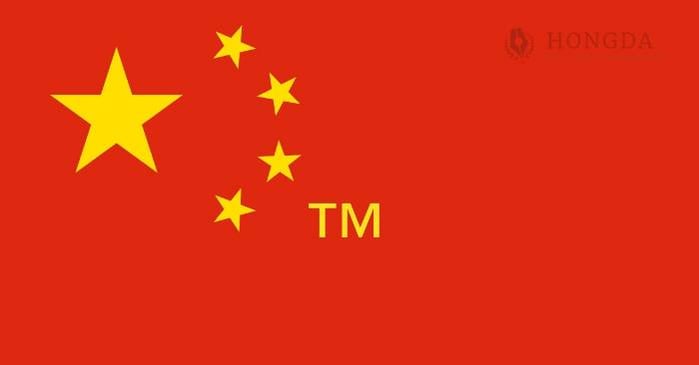 You can't sell your products or services in China OR export them without fighting in court, paying to license your own trademarks, or purchasing the rights to your own IP!
This FREE eBook will explain:
Which kinds of Intellectual Property you may need to protect and why
How China trademark law differs to much of the rest of the world
The disasters that can happen when trademarks aren't registered in China
How the China trademark registration process works in plain English
And much more advice from our China law experts!
Download this FREE resource here!
>>> Tweet this to your network <<<
6) China Work Visa Case Study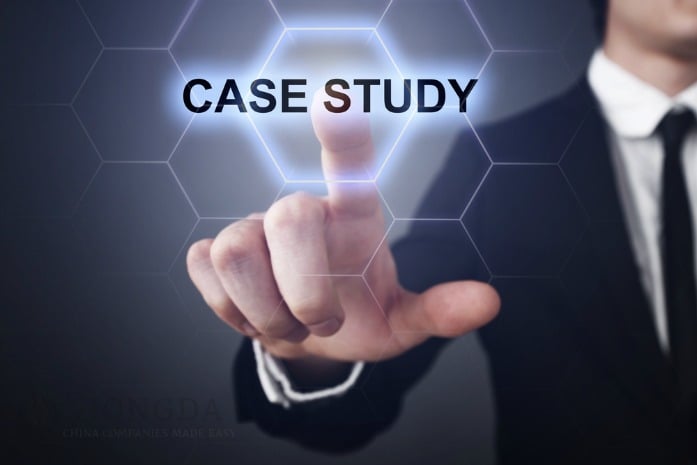 Those wishing to come to China in search of a job or specifically for employment purposes have to apply for a China work visa and its various permits. This is a process that involves a number of complicated steps, not to mention dealing with any one of a number of problems that may rear their ugly heads during the application.
In this work visa application case study you will see how we:
identified with a typical foreigner and the challenges of working in China
implemented simple solutions to solve the challenges
catered to our customer's needs to gain a work visa
Download this FREE resource here!
>>> Send this case study out into the Twittersphere <<<
7) China Work Visa Checklist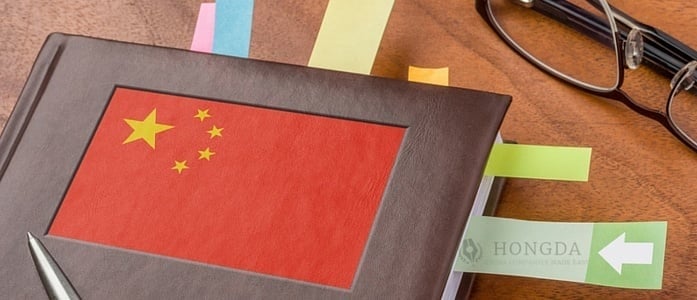 Obtaining a China work visa to be legally employed is one of those things that foreigners simply have to process upon their arrival, and one that begins well before you even set foot on Chinese soil.
It is a lengthy process that spans over 2 months and involves gathering a host of documents to be submitted to various governmental departments, making the need for a checklist an absolute necessity.
Our checklist will help you:
Prepare the necessary documentation you'll need in advance
Track and check every single step of the application process so you don't miss a thing
Ensure a much simpler, more convenient application process so you have more time to focus on your business
Download this FREE resource here!
>>> Share this checklist with your followers on Twitter <<<
8) The Foreign Company's Guide to Starting a Business in Hong Kong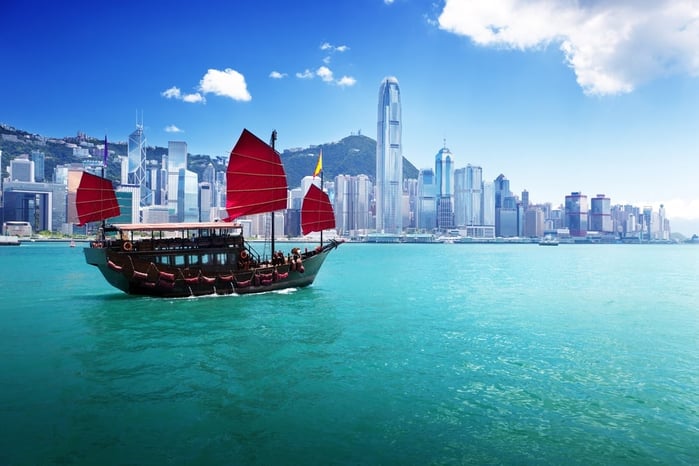 Whilst Hong Kong is as close to a Western country as you'll find in Asia, there are still a lot of differences and new issues for foreign companies to contend with before setting up shop there. Starting something new and unfamiliar without enough information may result in problems and difficulties further down the line.
Wouldn't it be great if there were a way to be better informed about Hong Kong company registration and the subsequent running of a successful business there before starting the process? Enter our eBook...
This FREE eBook will explain:
What Hong Kong is like for work and living
Its business environment
Positives and drawbacks of Hong Kong company registry
Local laws concerning running a business, tax, and employment
How to go about setting up the best company to suit your business
And much more advice from our Hong Kong experts!
>>> Tweet this eBook to your network <<<
9) China Accounting: An Introductory Guide to For Foreign Companies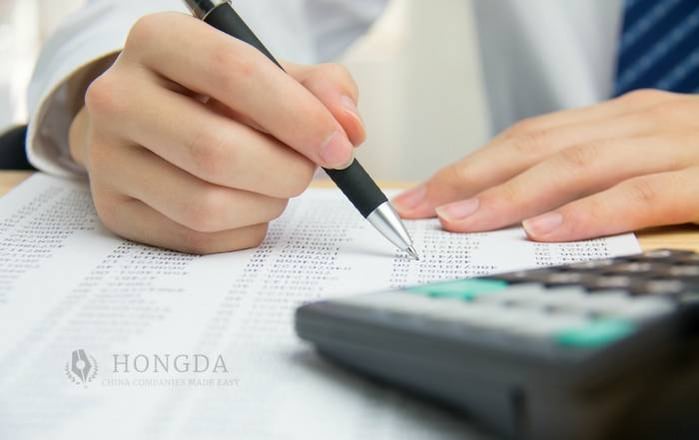 With modern day accounting practices having been slowly but surely adopted in China since its embracing of Deng Xiaoping's proposed reformation of economic policies, the switch from a socialist economy to that of a market economy has helped usher China into the new age of business.
Today, however, China's accounting standards still differ in certain respects, they are complicated and the inconsistency of regulations due to regional differences makes it necessary for foreign companies to consult local practices and government bureaus.
Our FREE eBook covers:
Who the accounting is done by in China
China's current accounting standards
Required documents for the annual audit
Major taxes for foreign companies
Benefits of outsourcing accounting work in China
Download this FREE resource here!
>>> Share this eBook with your Twitter followers <<<
10) Annual China Accounts Audit Checklist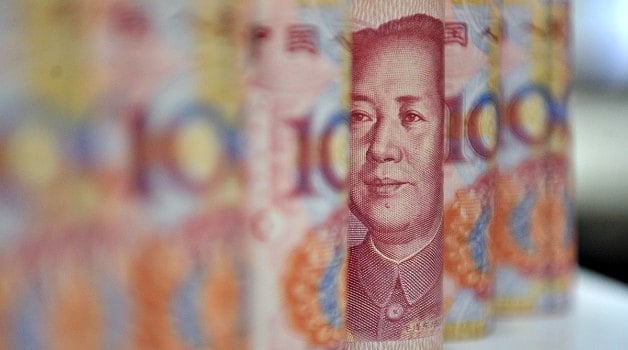 The annual audit is an important process that foreign businesses around China have to go through to settle their tax liabilities, improve their financial reports and comply with Chinese accounting standards (CAS).
It is imperative that you provide your Certified Public Accountant (CPA) with ample opportunity to find and fix any discrepancies that may be found during the course of preparation!

Our checklist will help your company:
Prepare all of the required documentation in advance so you waste no time in getting started
Track the entire process with the printable checklist so you don't miss a thing
Meet submission deadlines so your company stays compliant
Understand the entire process behind an annual audit
Establish a solid platform for communication to work off of when dealing with a Certified Public Accountant (CPA)
Download this FREE resource here!
>>> Send this checklist into the Twittersphere <<<
11) What the Heck is the Qianhai Special Economic Zone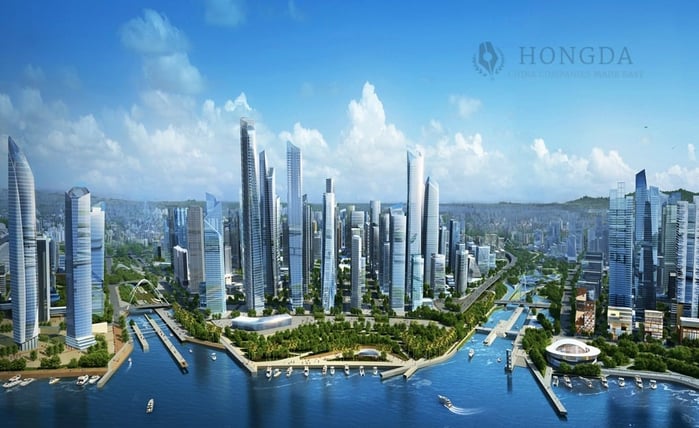 The QianHai special economic zone is much vaunted in today's business circles of China. It is part of a new wave of SEZs in Guangdong's PRD region which the government is championing in order to enrich China's economy in 2016 and beyond.
One of the most important features of this zone is that the government are offering many types of benefit in order to spur businesses to either open there, or set up a branch office at least.
This FREE eBook will explain:
Where QianHai is
QianHai's goals to reform China's economy and financial systems
The benefits of QianHai available to you AND how to get them
Types of QianHai company that may suit your business and how to open them
And much more about this exciting new area!
Download this FREE resource here!
>>> Tweet this eBook to your followers on Twitter <<<
Conclusion
These 11 resources are freely available to everyone and I sincerely hope that anyone new to business in China (and even seasoned professionals) will make use of these complimentary resources, and that they find them very useful!
Hongda Business Services is planning to update most of these resources as the year rolls on, so please stay tuned for that in the next few months. If you have any questions regarding business in China for foreign companies and its policies/laws feel free to leave a comment below, or visit us at our offices in Shenzhen.
If you are planning on doing business in China then you will absolutely need to know about WeChat. Please scan the QR code below to follow our account for weekly updates on everything you need to know about business in China!