It's no secret that it remains difficult for Hong Kong companies to open a business bank account in Hong Kong!
So if this is affecting you, do you quit, or is there another way?
Luckily you can now open an offshore business bank account in Shenzhen. Let's explore this in this blog post...
What Does The Banking Landscape In China And Hong Kong Look Like?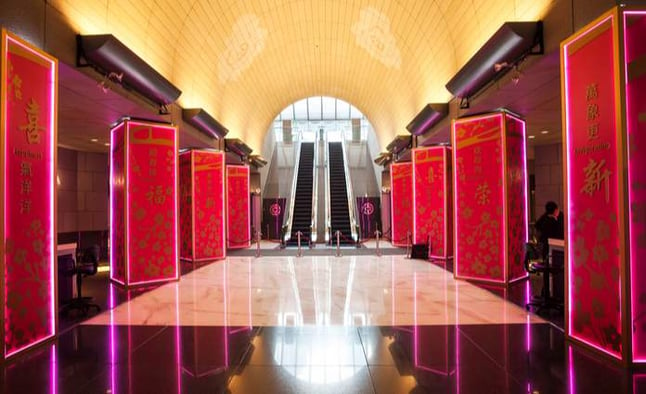 Mainland China traditionally has very tight controls on moving money. SAFE (State Administration of Foreign Exchange) usually only allows companies based in China to remit profits in USD after they have undergone auditing. You certainly can't just transfer funds easily. A lot of business proof will be required for any kind of foreign payment.
Why?
China likes to keep foreign investment, and money in general, within China. This protects the economy.
If you run a WFOE in China you're bound by this difficult system for finances within the country, which is why many WFOE owners choose to open a Hong Kong company and bank account.
Hong Kong is a more Westernised and open business environment, and from your company's bank account there it is far easier to handle foreign business and take payments from abroad, as well as sending funds abroad too (essentially the same as it is for your business account in Europe, the USA, or other Western countries and regions).
The problem is: It's still really hard to open a bank account for your Hong Kong company!
What's An Offshore Business Bank Account In Shenzhen?
Recently some banks in Shenzhen, Guangdong province, have begun to offer accounts which can perform foreign currency transfers for Hong Kong companies.
This is big news for China, and represents an opening up of sorts.
In theory, if you have a Hong Kong company but have not yet been able to open an account there, one of these accounts could work for you, as you get the benefits of a Hong Kong bank account, but in China!
Which banks offer this account?
At the moment only four local banks have the license to offer this account:
Ping An bank

Shanghai Pudong development bank

Communication bank

China Merchant's bank
The foreign banks operating in China, such as HSBC and Standard Chartered also offer this type of account, although it is arguably easier to deal with a Chinese bank within China.
Offshore business bank account in Shenzhen benefits and drawbacks
Opening this type of bank account comes with the following benefits:
You don't have to go to a Hong Kong bank to open an account

This account works exactly the same as an HK account: It's not controlled by SAFE(State Administration of Foreign Exchange). It can be used to transfer foreign currency such as USD, GBP, or EURO to other overseas accounts

The amounts of money you can transfer is unlimited

It can also be used to transfer currency to mainland accounts
However, it does have these drawbacks too:
You can't withdraw money from it

It doesn't deal with RMB at all

If the transfers are between mainland accounts, it's subject to exchange settlements

Business proof, such as invoices, contracts etc, may need to be provided for certain transfers

The company opening this bank account needs to have quite a large annual revenue, estimated at around US$15 million - this is unconfirmed as yet, but it is the case that the higher revenue you have, the more chance these banks will accept you to open this type of account
Who'd Benefit From This Account?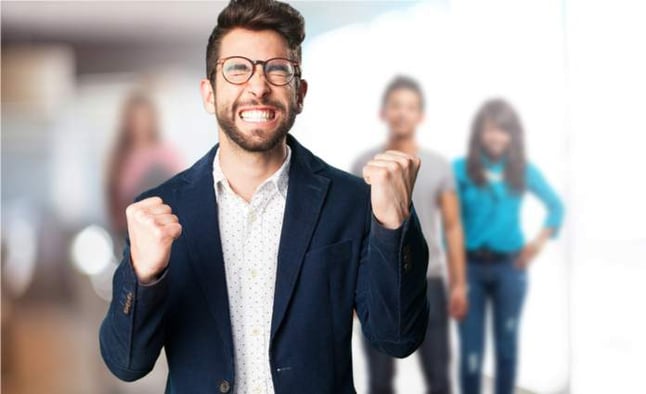 This bank account could potentially be a good option for someone who:
Has failed to obtain a business account in HK
Lives in Shenzhen, has a HK company, but has no bank account yet
Doesn't care about RMB business and only wants to move money around*
*We can foresee clients who fit point '3' NOT being able to provide the genuine business proofs required to make such transfers.
***
Are YOU interested in this type of bank account for your company? Do you have any questions about this, or China / HK banking in general?
Please leave a comment below, and we will be happy to leave a response to help you if we can!
Additional resources about HK banking