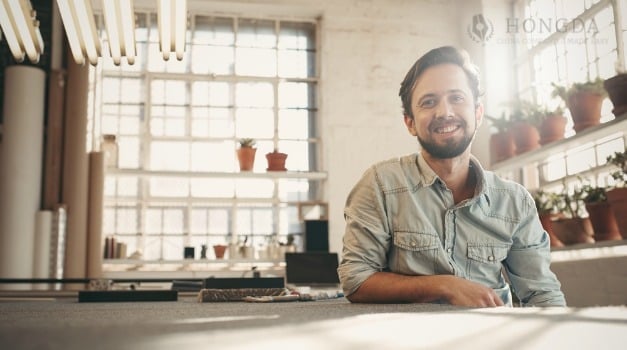 With special economic zones with rock-bottom taxes such as QianHai in Shenzhen specifically catered towards encouraging foreign startups to incorporate in China it looks like traditional Western powerhouses such as 'Silicon Valley' have some competition for foreign startups.
If you do decide to take the plunge and are set on starting a business in China, what are the tips that entrepreneurs should follow?
Keep reading as we share some useful advice...
1. Build An Expat Network Quickly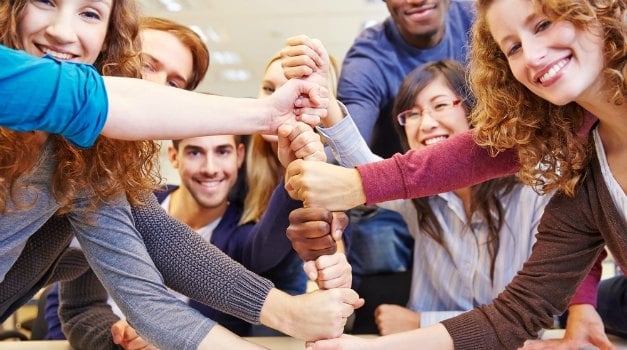 It's no surprise that foreigners abroad (expats) tend to group together, especially in a place like China where the culture is very different to that of the West.
Expats mainly:
Share languages
Celebrate the same festivals
Have a common ancestry
Live in the same way
Have a roughly similar level of education
Think in a similar way
Back at home we all have our own 'support network' of friends and family, but when you're in China you're somewhat out on a limb without their support.
The good news is that there are many fellow expats in your position, and a great many of them are also in China to do business like you. So it's time to consider networking, making new friends, and building up your portfolio of contacts, as all of these people can potentially help you with your startup.
After all, no matter whether you're simply looking for friendly advice on how to negotiate the choppy waters of doing business in China, or need opinions on business ideas or your newest prototype, there will be expats just like you who are ready to help with 'local' opinions that don't need to be translated.
This is especially useful if you're creating products, software, or services in China which are aimed at abroad. If your focus is on the China market 'old China hands' will certainly have useful insight, but it will also be necessary to get feedback from your Chinese network too.
2. Consider Smaller Cities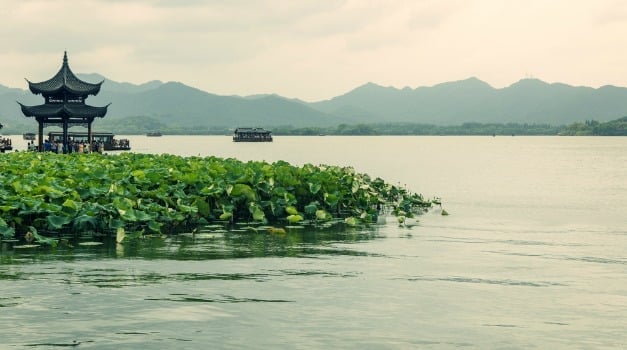 Starting a business in China may not be as cheap as you think, especially if you decide to set up in a first tier city like Shanghai, Beijing, or Guangzhou.
Not only are living costs high, but you're also bound to encounter more competition which adds even more pressure to your infant company's battle to succeed.
Why not consider a second tier city, like Zhuhai, Chengdu, Nanjing, Xiamen, etc. All of these cities are well-connected, have manufacturing facilities, and their share of educated potential staff, but the costs are much lower and many say that the living standards are higher too due to less pollution, lower populations, and greener surroundings than the larger greyer mega cities that China is so famous for.
Large cities like Shenzhen also can suffer from rapid employee turnover, where there are so many companies vying for staff that it's not uncommon for people to change jobs annually for slightly better offers. Since many people are not local to first tier cities like this, they feel little need to be loyal.
You may find that attracting and retaining employees who are local to their city is easier, as they feel more stable and at home there, and so for this reason smaller cities may be more beneficial for startups who need stability.
If you manage to get your business off the ground there's no reason why you can't either migrate to a larger city in future, or open a branch office in one.
3. Take Advantage Of Special Economic Zones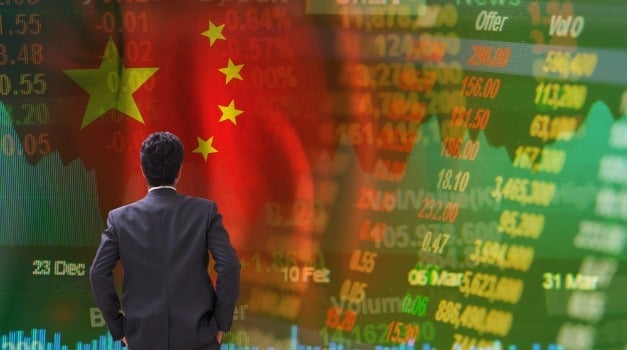 China is bursting with special economic zones such as QianHai in Shenzhen, and the Shanghai free trade zone.
As China seeks to reform its financial system and economy, moving away from export based to internal consumption, it is in their interest to encourage foreign businesses to set up here rather than elsewhere.
How are they doing it?
Special economic zones in China offer specific types of companies, for instance a certain area may be set up to encourage foreign logistics and other service related companies, generous benefits.
These include and are not limited to:
Free or discounted rental on business premises
Lower corporate income tax rates
Reduced VAT on imports or exports
Lower individual income tax rates
Investment opportunities
Ability to obtain RMB loans from Hong Kong banks at their lower interest rates
Superior internet and telecoms facilities to the rest of China
...and many more
There are too many SEZs in China to focus on them all individually, but it barely needs to be said that if your company is liable to gain tax breaks and other benefits for opening up in one of them, then they are a very compelling reason to think about starting a business in China.
4. WeChat Is Your Ally In China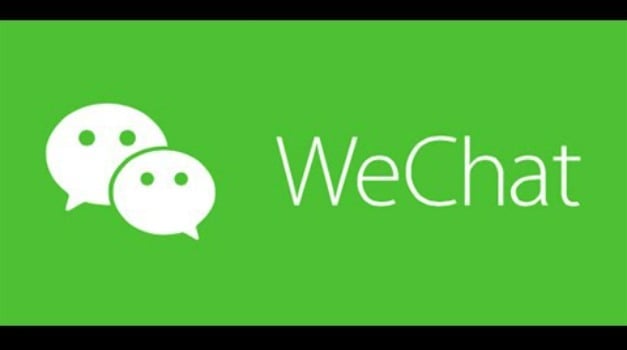 We've already written about why WeChat marketing is essential to would-be China businesses here and here.
With Facebook recently announcing user numbers of around 1.5 billion, and Whatsapp boasting around 1 billion users, you may wonder how WeChat (an app with 'only' around 600 million users) can be so important to entrepreneurs with their eyes on China?
When you bear in mind that the former two apps' user base is spread around the globe, whereas the vast majority of WeChat users are Chinese it, then becomes obvious why WeChat is a crucial portal for reaching the Chinese market.
China has its own internet landscape, and to master the Chinese market you need to get out of the mindset of using 'Western' apps, sites, and tools. If you do happen to be a startup who is focussing on the local market, then having a Facebook page is highly unlikely to do you much good. Firstly Facebook is blocked in China and has very little presence here, and secondly most of your target audience don't speak English.
Considering that the majority of Chinese internet users use WeChat to communicate, pay bills, find information, and shop, it makes sense to harness its power.
With WeChat you can:
Create an official Chinese account for your company, sharing your products,services, and information there
Engage would-be customers in the many WeChat groups, some of whom must be related to your niche
Sell your products all over China and beyond
Sponsor ads which specifically target your key customers
Unlike Facebook, for instance, which only offers information sharing and advertising as standard, WeChat is an all-inclusive platform that acts very differently depending on whether you're consumer or company. WeChat users expect to be able to buy immediately within the platform, and most have the app linked directly to their bank accounts!
Given the low running costs of a WeChat account, it's a case of miss it, and miss out!
>> Tweet these tips to your followers <<
Conclusion
Entrepreneurs who are considering where to open their company could do worse than choose China today.
With a large and helpful expat population who can be mobilised for useful advice, a host of cities, large and small, which would be suitable for a startup, special economic zones tempting foreign companies with generous tax breaks and other benefits, and the WeChat's unrivalled reach and power at your disposable for a low cost, China is making strides to be a suitable incubator for foreign startups.
Would you consider opening a company in China? If so, what kind of advice would you find useful?
Have you been down this road and have advice to share?
Please let us know by joining the conversation and leaving a comment below.
---