It's Friday and time for the last roundup for the month of June!
It's been a very busy month as always for us and the year is definitely moving way too fast. In the spirit of bringing the month to a proper close I'd like to draw your attention to our FREE China/HK business resources library if you havent't had a chance to look at yet.
We offer various downloadable eBooks, checklists and guides on accounting & tax, trademarks, visas, company setup and more all for free to our readers living and working in China/HK.
Now, onto the roundup. This week we discuss 5 reasons why WeChat is killing it in China, take a look at the taxes & social insurance employers in China need to be paying, issues with wiring money and more...
5 Reasons Why WeChat Is Successful In China

When Did China Manufacturing Become So Easy?

China Accounting: Employee Taxes & Social Insurance You Should Pay

Chinese Company Won't Wire You Money? Have the Rules Changed?
Let's get started...
1)
5 Reasons Why WeChat Is Successful In China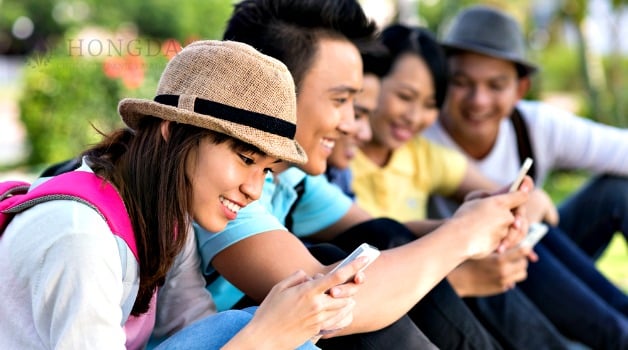 Foreign businesses who are interested in breaking into the Chinese market would be forgiven for wondering why WeChat is successful in China.
After all, it's just another messaging app, right?
Wrong.
Not only is WeChat China's largest and most dominant social network by far, but it's so crucial to reaching potential clients here that it may also be considered an essential part of China company setup too!
Here at Hongda, we'd go as far to say that foreign businesses who're working with us to open a Chinese company, such as a WFOE, should also be registering a WeChat account at the same time too.
In fact, we've already written on the subject here:
But although we have strongly stated the app's importance to doing business here, let's change tack a little and get to the bottom of why WeChat is successful in China...
>>> Share this post with your Twitter followers <<<
2)
When Did China Manufacturing Become So Easy?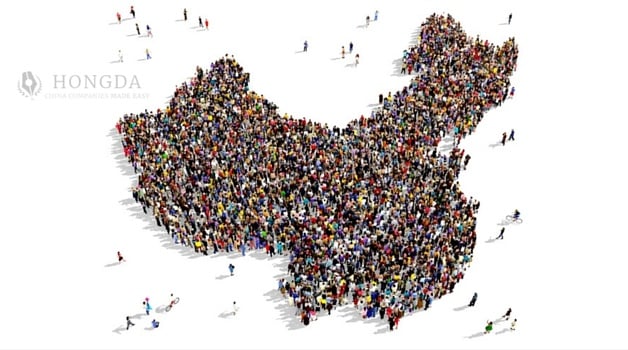 Just read The Future of Manufacturing in China: Three Big Trends over at ChinaImportal. (h/t to Quality Inspection) and I agree with 88% of it. The post does an excellent job of explaining where China manufacturing is today — with an emphasis on what so many got wrong in their predictions on where China manufacturing would be today — along with where China manufacturing is going. The post does this by breaking down into three main themes:
Production will remain in China, despite increasing costs
Manufacturing is becoming as accessible to Startups and Small Businesses, as Software development
Importers will need to excel at branding and marketing to stay in business
I will examine each of these in turn.
3)
China Accounting: Employee Taxes & Social Insurance You Should Pay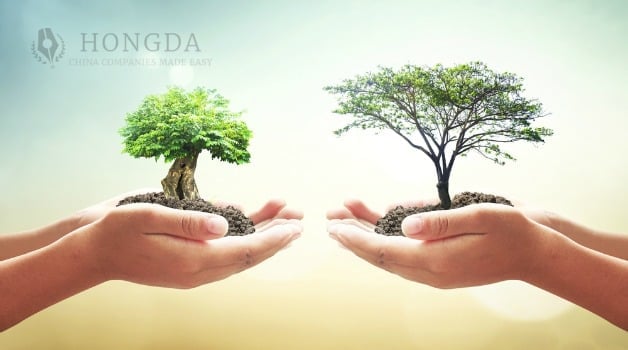 Having opened your Chinese company you're now able to operate locally and start doing business here.
That's great news, but foreign businesses also need to be aware of which China taxes they should be paying, and their obligations towards paying China social insurance for their employees.
While it is getting easier to start a business here, the intricacies of China accounting laws and procedures can still be hard to grasp for overseas companies. After all, they're often quite different.
The purpose of this blog post is to introduce China taxes and China social insurance in simple terms so you're able to get ahead of what you're obligated to do, and run a compliant business in China. You may also enjoy our FREE eBook "China accounting: An introductory guide for foreign companies" which sheds even more light on every aspect of accounting in China which is likely to affect foreign companies like yours...
4)
Chinese Company Won't Wire You Money? Have the Rules Changed?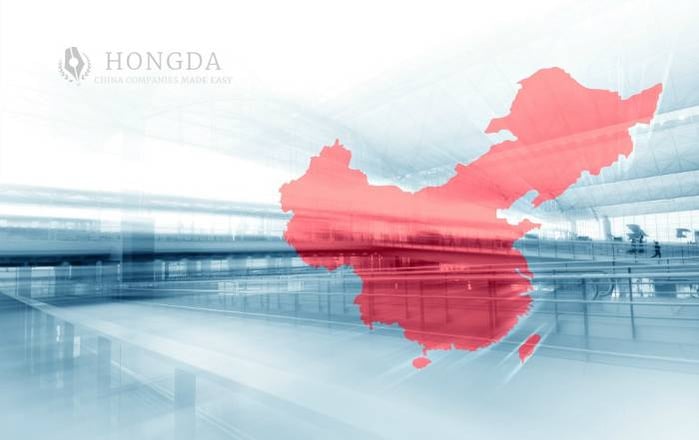 Our China lawyers have seen a spike in queries from foreign companies encountering problems getting paid by Chinese companies. I'm talking mostly about private Chinese companies without affiliates or assets abroad. This is the first post in a series I will be writing on the new issues in getting money out of China.
An excuse commonly offered to the foreigner by the Chinese company is that the rules have recently changed so foreign payments are no longer possible or practicable. Another one is that the Chinese company is simply not allowed to send more that $50,000 at a time or even $50,000 in total each year. Is there any truth in this?
Please let us know about any of your thoughts regarding some of the topics we recapped this week in the comments below, or let us know about any other topics you'd like for us to cover.
Hope you all have a great weekend! See you again next week for more of the same...
---