Good news! If you're considering a China company registration for your business then Hongda are now able to offer you a bespoke service from our new Shenzhen office which caters primarily for people in your position.
Where is the new office?
Conveniently located in Nanshan district (to the west of Shenzhen), our new office is near to HouHai metro stop on lines 2 and 11.
Hongda Nanshan Office
Hongda Business Services Co. Ltd.
Hotline. +86 755 25862199
Fax: 0755 6163 7121
38th Floor,
Shenzhen Bay VC & PE Tower,
1001 Gaoxin South 9th Rd,
Nanshan District,
Shenzhen,
Guangdong,
518000
Why open a company in a Chinese special economic zone (SEZ)?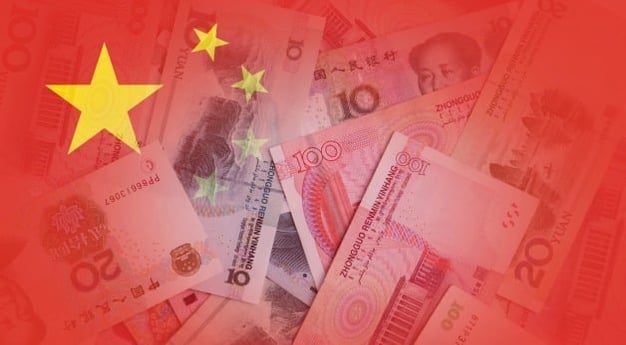 Guangdong province has a number of SEZs which generally offer the following benefits when undertaking China company registration:
Special tax incentives for foreign companies in the SEZs, such as lower corporation tax.

Ease of conducting foreign trade, such as imports and exports.
Government grants and investment opportunities for companies in certain industries (for example, green technology).
Hong Kong banks and the ability to move money globally more easily.
...and many more
Which SEZs do we focus on in Guangdong?
Guangdong is an excellent place to set up a WFOE.
With excellent links to Hong Kong, the PRD's massive manufacturing base, numerous large ports, as well as its numerous SEZs; there's a lot of reason to be based in Guangdong.
If you must be in a different area of China, such as Beijing, or Chongqing, then of course it isn't for you; but if you're undecided, it is a superb choice.
We cater for companies looking at:
Zhuhai's SEZ
Guangzhou SEZ
QianHai is very near to Nanshan and it's where we've recently opened a number of companies, so let's look at this new SEZ in more detail as it's where we strongly recommend:
You can go one step further, and download your copy of our thorough eBook explaining QianHai's benefits to foreign companies by clicking below:
Come visit us in Nanshan!
While you can still visit us in Luo Hu at our HQ, if Nanshan is a more convenient option why not book a meeting and come in to discuss China company registration, opening a Hong Kong company, or administrative services for your business such as tax, pay roll, China work visas, etc.
Click below to get in touch with us: